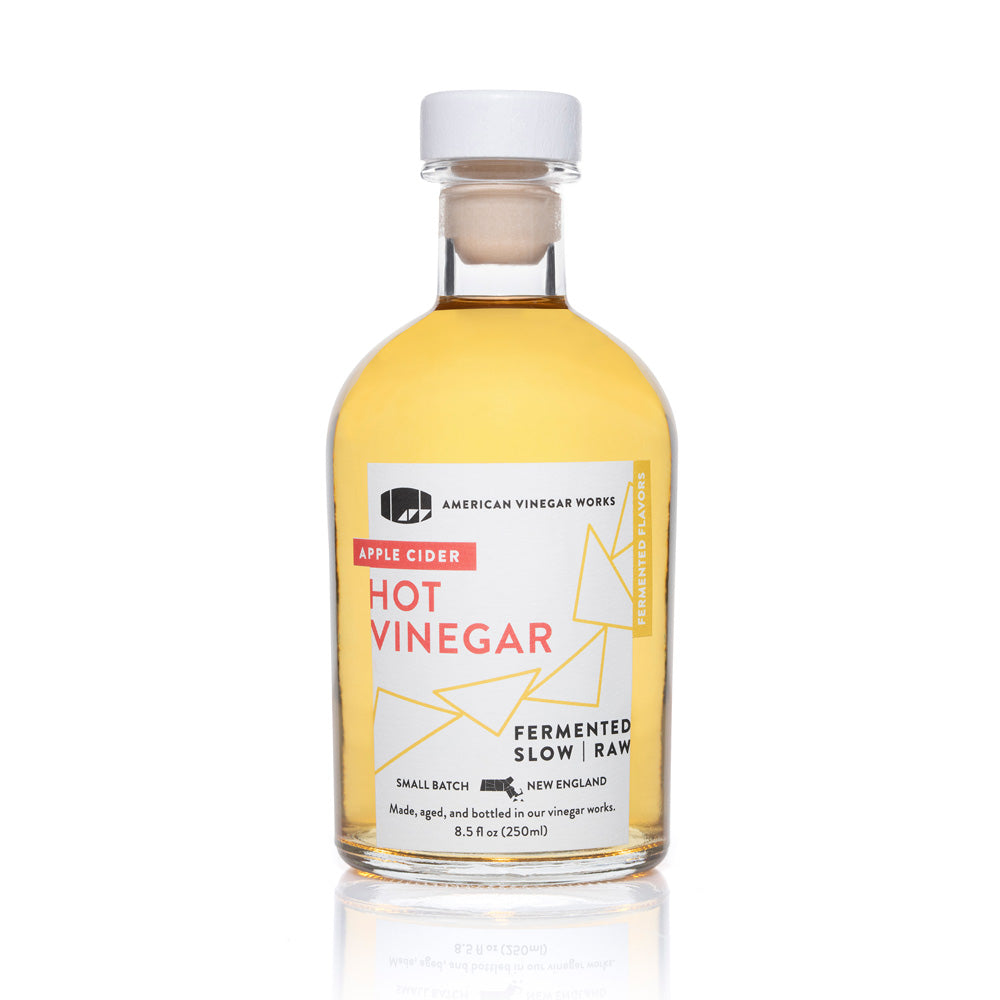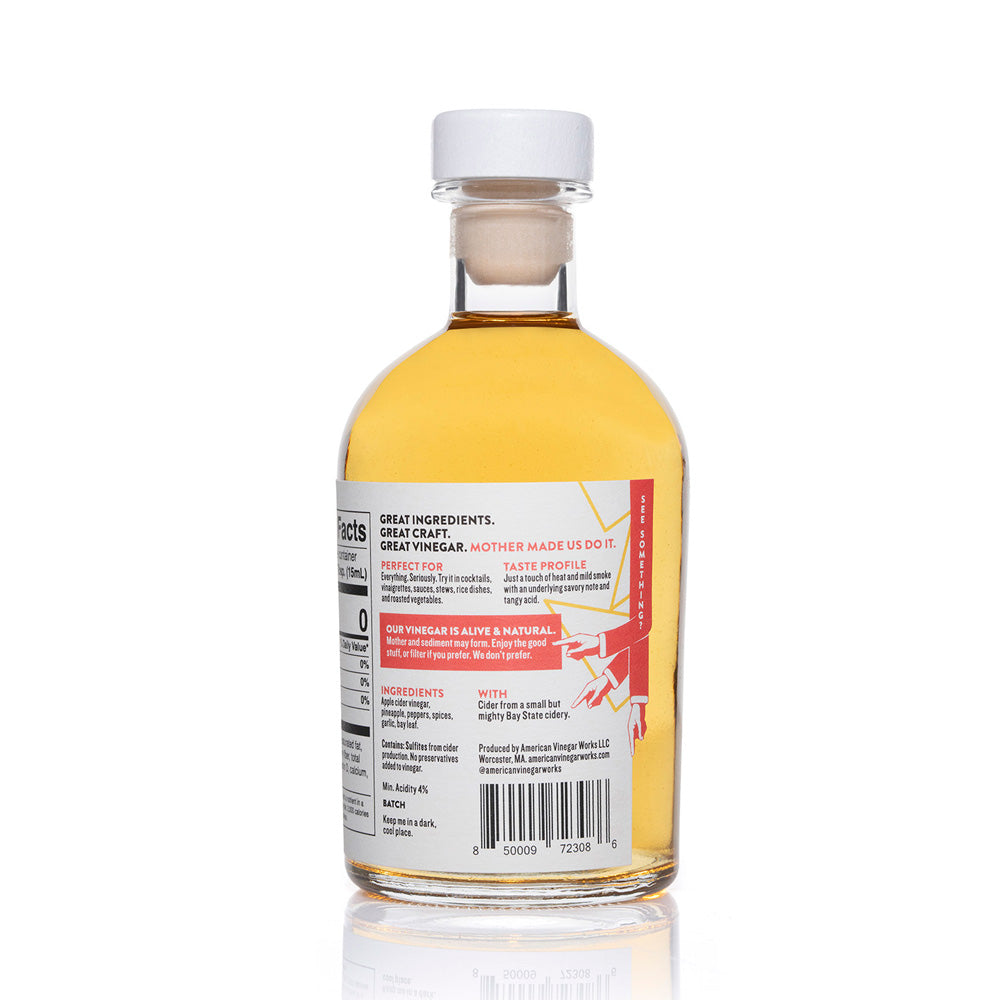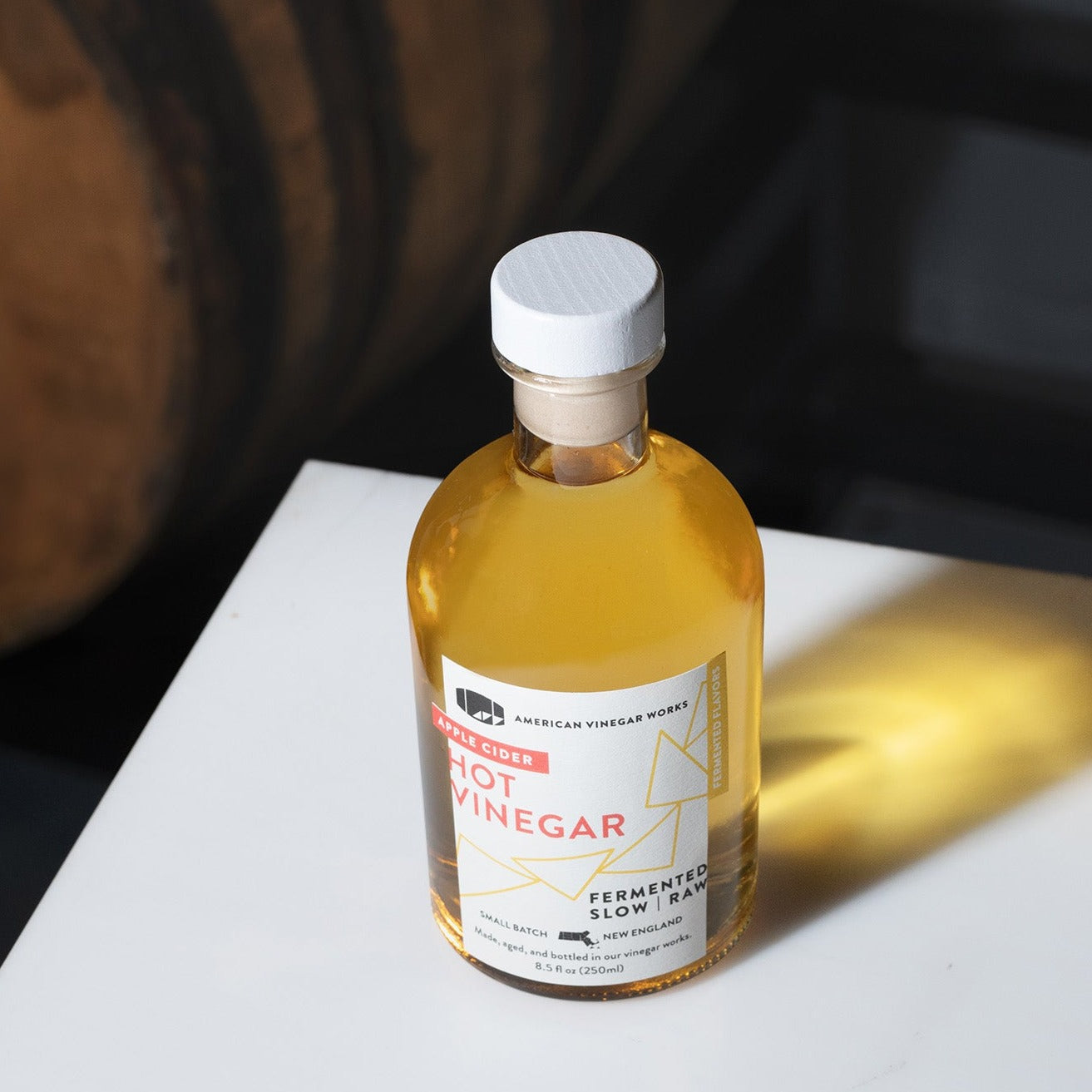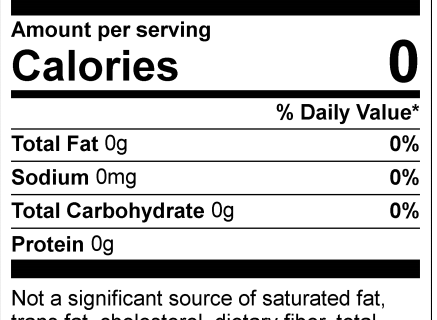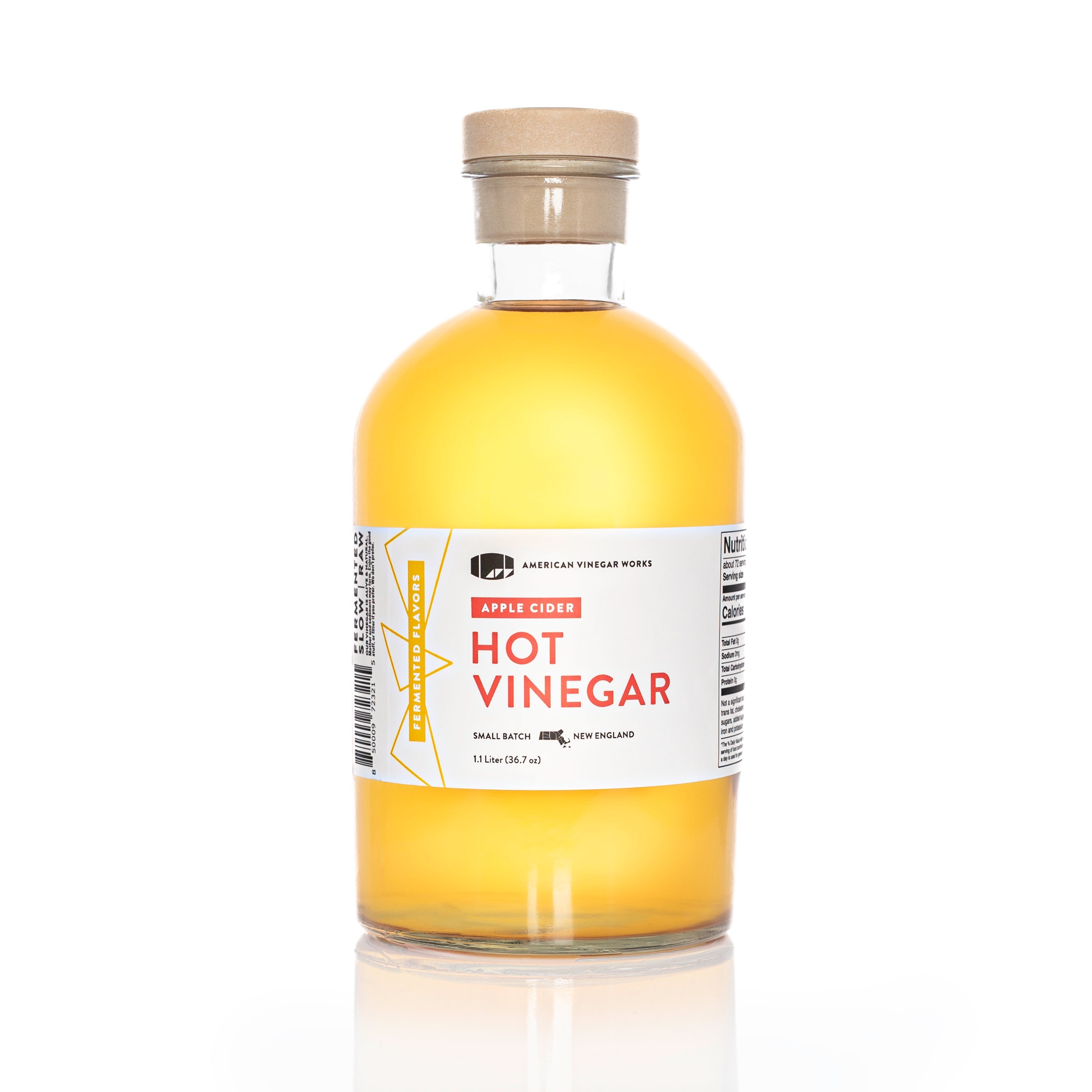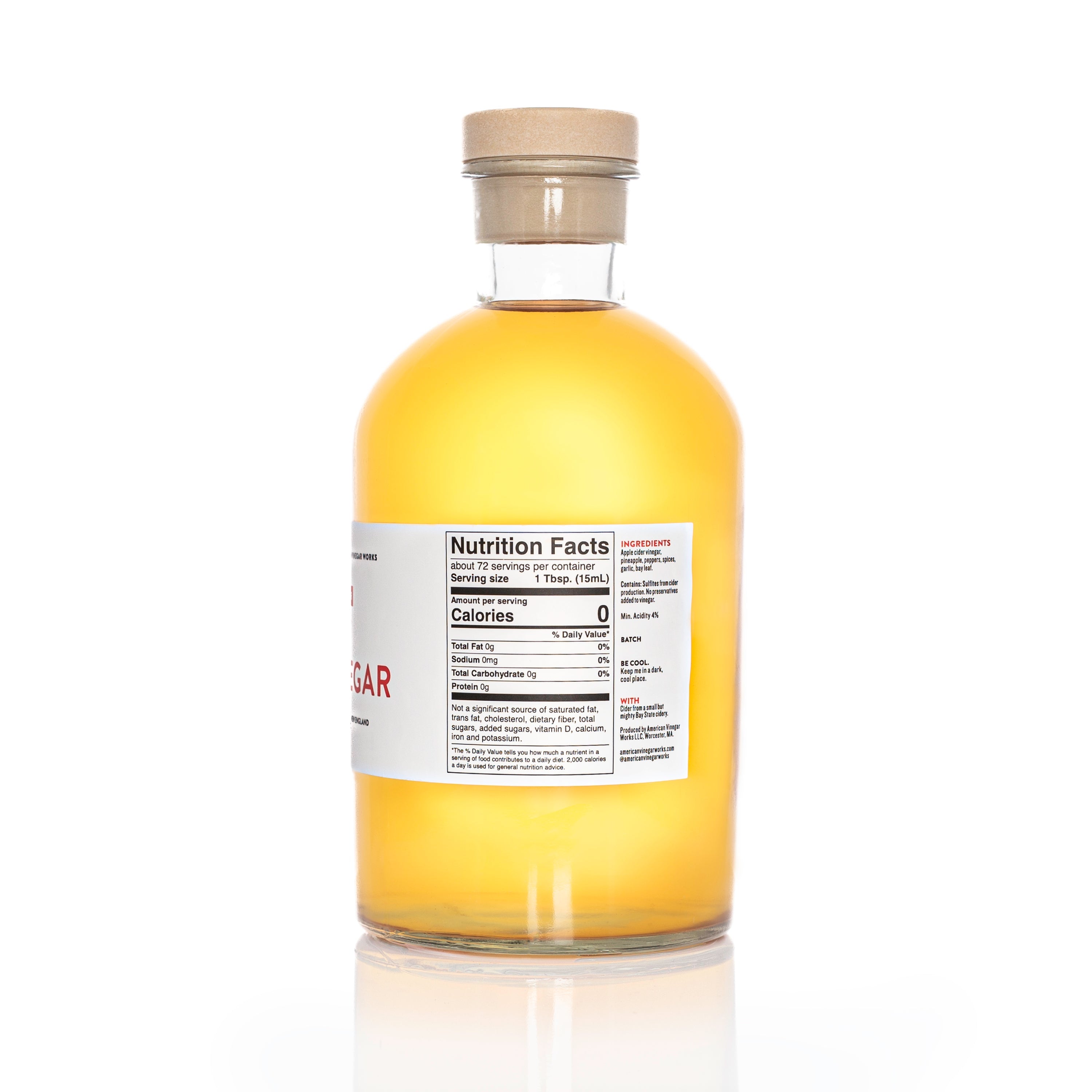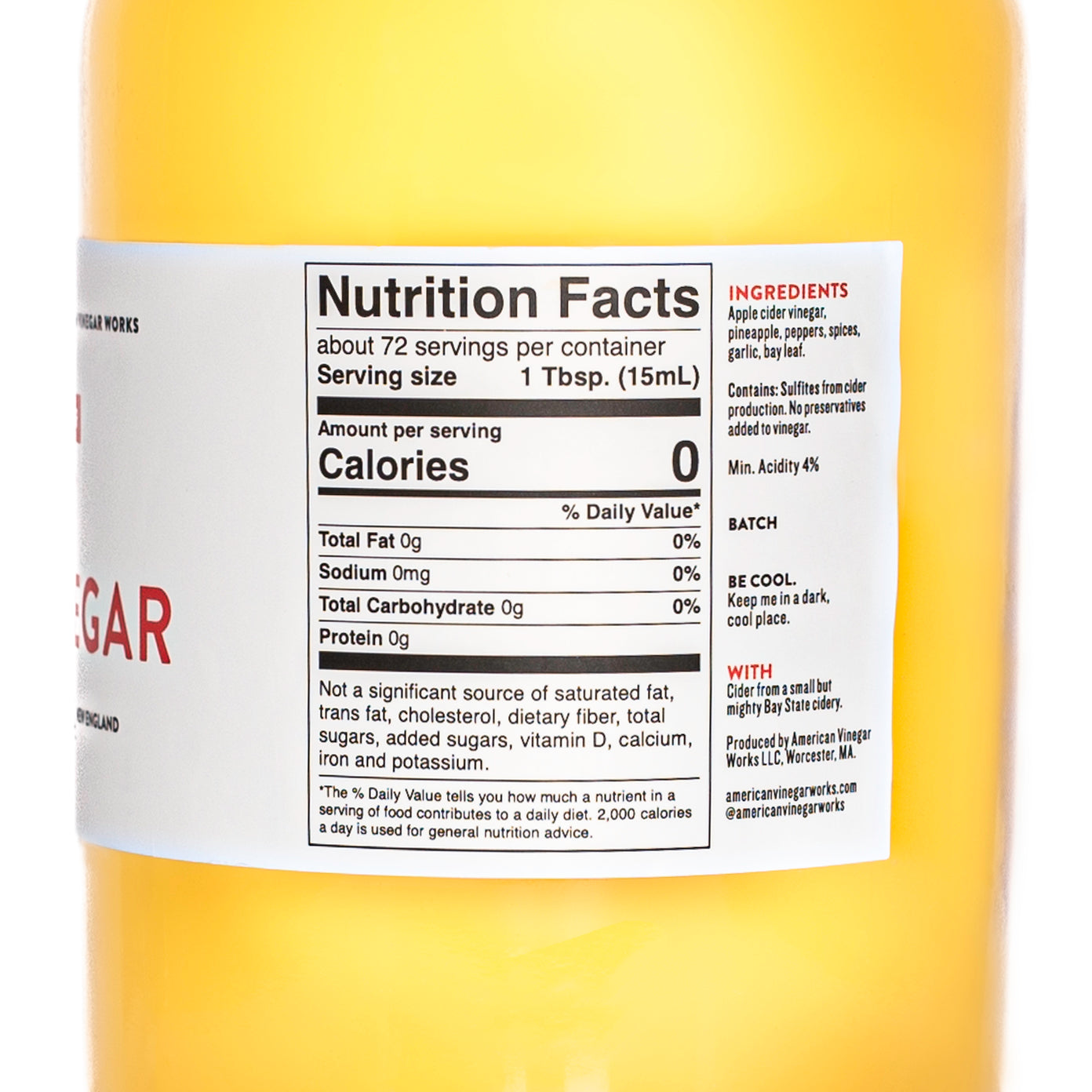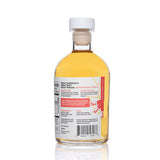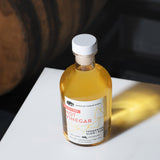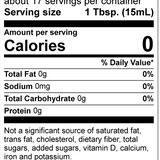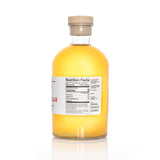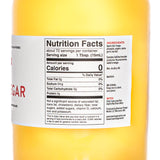 ---
A truly unique vinegar and one of our favorites. Our Apple Cider Hot Vinegar is made by co-fermenting local apple cider with a mix of fruit, spices, and peppers. It will start with a slightly smoky or bacon flavor followed by a savory note and, finally, just a touch of heat.   This is not a hot sauce but a one-of-a-kind vinegar that we add to everything other than our breakfast cereal.
---
---
Choose Your Size
Free shipping on orders over $75 to the same address in the contiguous US.
Raves & Reviews
"THE (VINEGAR) STANDOUTS WERE IMMEDIATELY CLEAR"

-

"COMPLEX FLAVORS WITH DEPTH"

-
---
Tell Me More
Size
8.5oz or 33.8oz glass bottle 
Perfect For

Everything. Seriously. Bourbon cocktails, vinaigrettes, sauces, stews, marinades, rice dishes, and hot sauces. 

Fermentation Base
Apple cider
Base Origin
Massachusetts 
Taste Profile
Just a touch of heat and mild smoke with an underlying savory note and tangy acid. 
Production Process
Co-fermented with spices and hot, smoky peppers. Aged in 25 gallon American oak barrels.
Minimum Acidity
4%
Very good but not a great deal different than plain apple cider vinegar
Hot Vinegar
Not a foodie and I'm 81… Your Hot Vinegar is exquisite! I've had it with salad and with meat… wow, it's delicious. It's a wonderful experience. Thank you… keep up the good work!! 💕💕
This is wonderful, flavorful vinegar! Comparing it with anything mass-produced would be ridiculous. It has a depth of flavor and a rich smoothness that you will not find anywhere else. Personally, I wish it were a bit spicier...but that's personal taste. Nothing but the highest praise for these folks.
Yum.
Used it in home made mayo. Yum.
Unique flavor.
I am well pleased with the professionalism of this company and their products.
The flavors are like none other and pleasing to the palate.
I will purchase these products again.