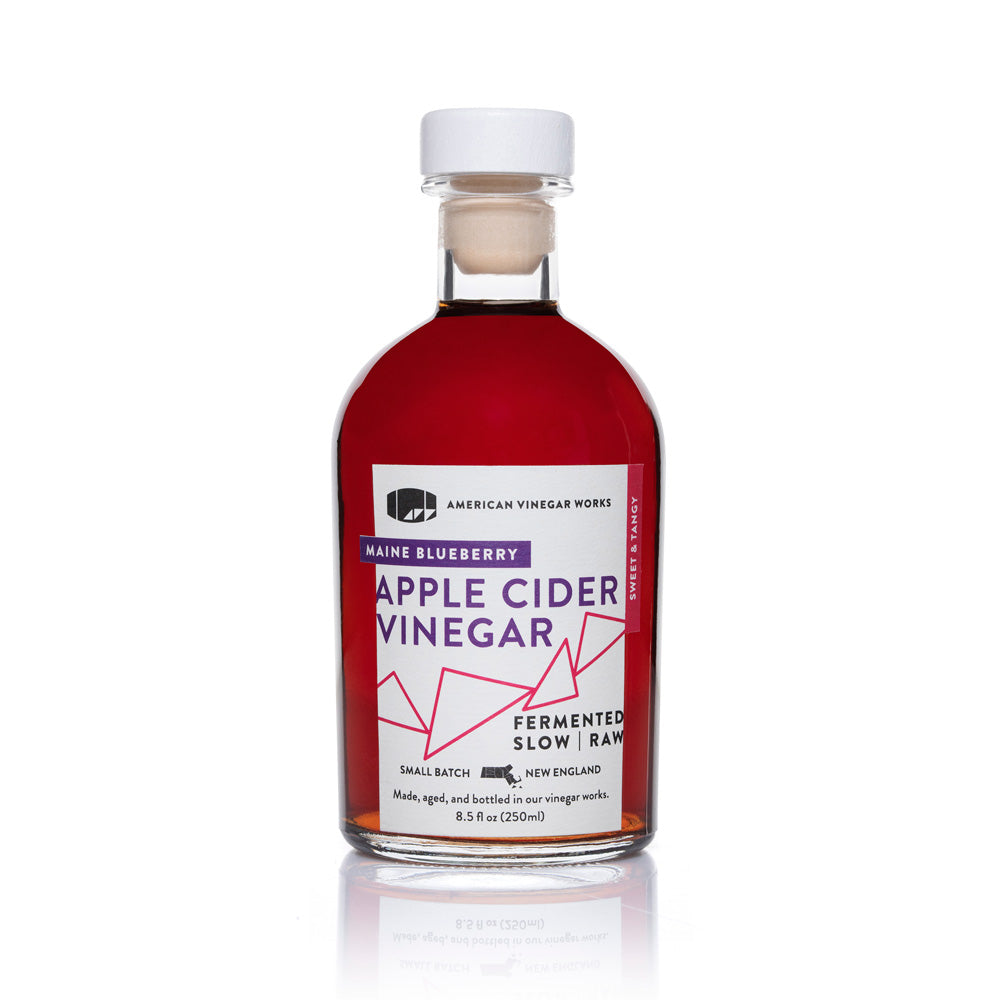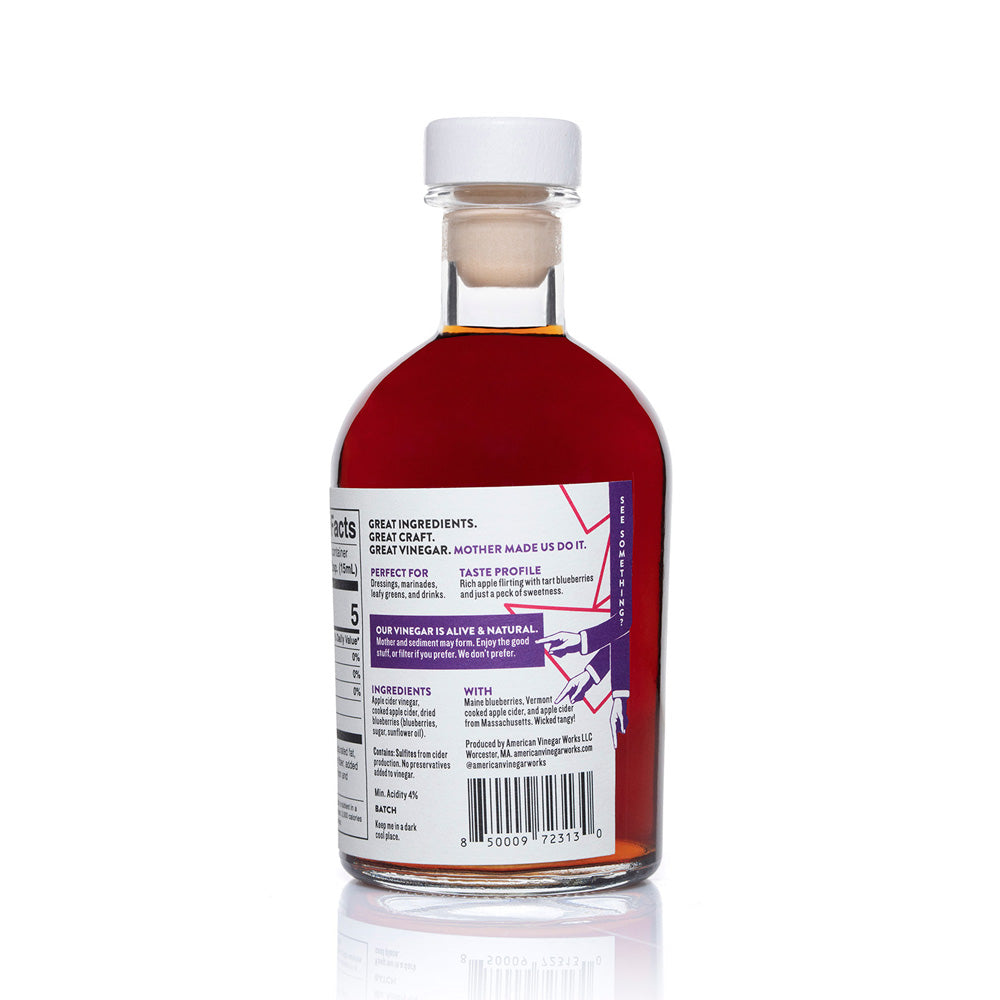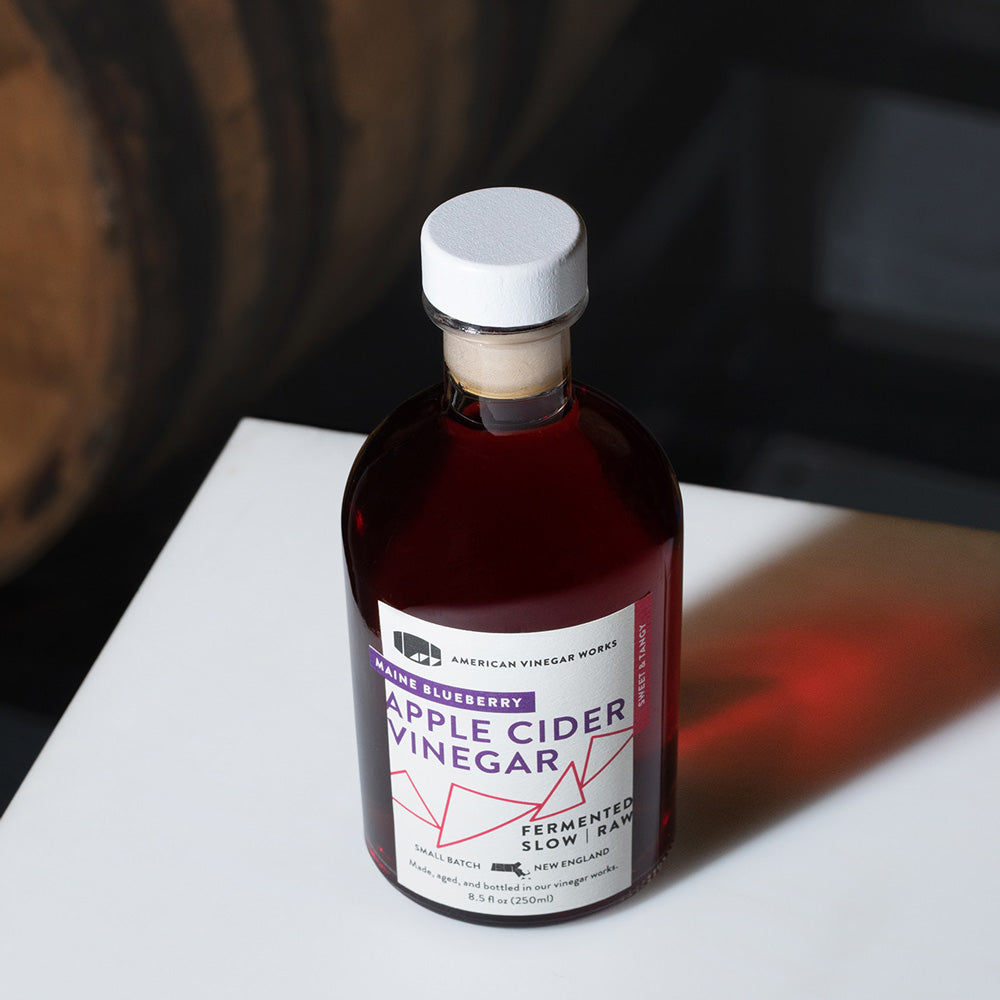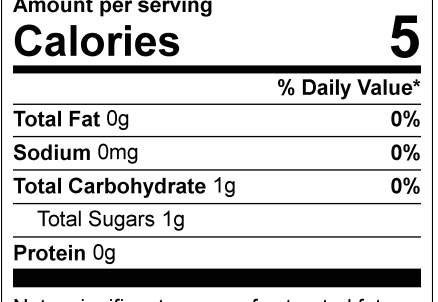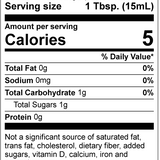 Wild Blueberry Apple Cider Vinegar
---
Made from New England craft apple cider and co-fermented with wild Maine blueberries this vinegar is sweet and tangy. This vinegar is one of our Nano Batch vinegars which are very small experimental fermentations that are not part of our regular line-up.
---
---
Free shipping on orders over $75 to the same address in the contiguous US.
Raves & Reviews
"BOTTLES WORTH SEEKING OUT"

-

"VINEGARS WITH A SENSE OF PLACE"

-
---
Tell Me More
Size
250ml glass bottle
Perfect For
Vinaigrettes, dressings, marinades, warm grain salads, roasted beets, cocktails and drinking shrubs. 

Fermentation Base
Apple Cider
Base Origin
Massachusetts
Taste Profile
Tangy with just a hint of blueberry and sweetness.
Production Process
Co-fermented with wild Maine blueberries. Aged in 25 gallon American oak barrels.
Minimum Acidity
4%
Blueberry bliss
We love vinegar anyway blueberry and it was a special treat. I have to keep my family from using it all the time
Love this!
Makes a refreshing shrub drink for a relaxing evening at home. I am on my third bottle and will order again!
Delicious Cider
I love the cranberry apple cider on my salads...it adds a unique flavor to the salads>
apple cider blueberry
Refreshing, smooth taste! I've only sipped it so far. I plan to use it in a vinaigrette while on vacation next week. I plan to try other flavors as well!
Never knew
the flavor a good vinegar provides until now, very impressed!