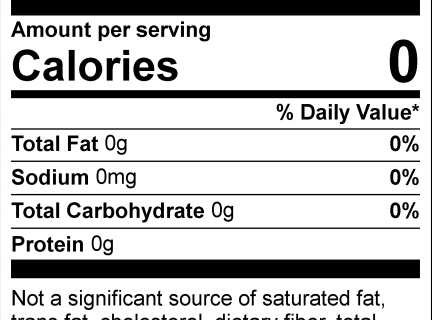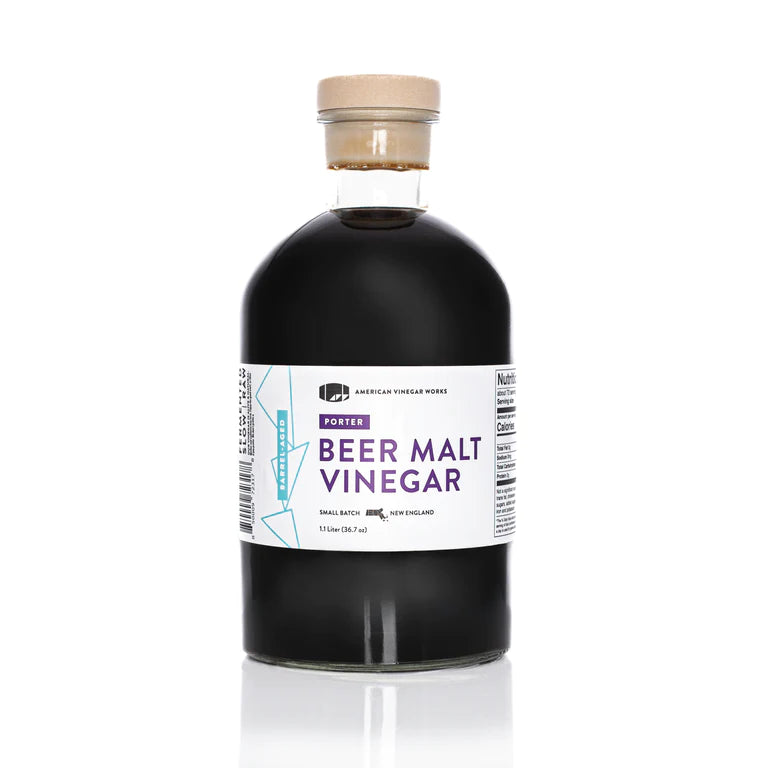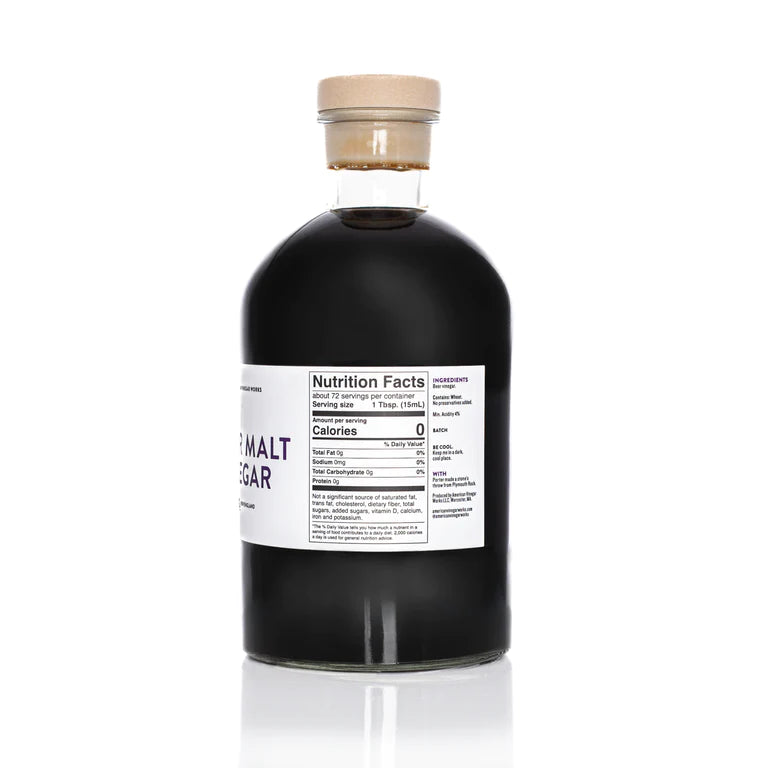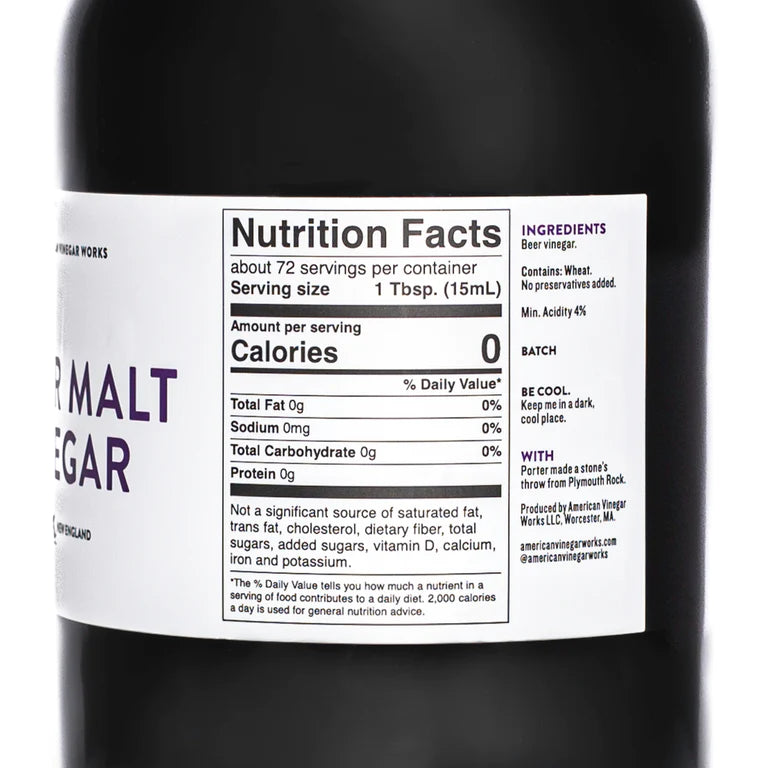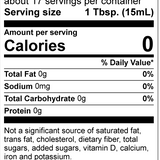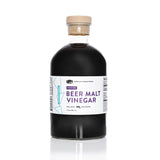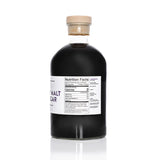 ---
Made from a Massachusetts craft porter our Porter Beer Malt Vinegar is dark, malty, and bold and will put your malt vinegar to shame. It is slow fermented in small batches using a unique process from the early 1800s and aged in 25-gallon American oak barrels.
---
---
Choose Your Size
Free shipping on orders over $75 to the same address in the contiguous US.
Raves & Reviews
"THE MOST SURPRISING AND DELIGHTFUL VINEGARS I'VE EVER TRIED"

-

"COMPLEX AND BALANCED VINEGARS"

-
---
Tell Me More
Size
250ml glass bottle
Perfect For
Fish & chips, cruciferous vegetables, meat marinades, stews, and for finishing cream-based sauces.
Fermentation Base
Porter Beer
Base Origin
Massachusetts
Taste Profile
Richer than malt vinegar with a smooth and warm malty finish. 
Production Process
Slow fermented. Aged in oak barrels.
Minimum Acidity
4%
Full bodied sweet
This vinegar is the first to be opened out of the four I bought. As advertised, the acid level is mild. It currently replaces my normal balsamic I use on salads, and it pairs well with both mozzarella and sharp cheddar for snacking. Some toasted grain flavor remains in this mild vinegar.
Amazing!!
Great quality vinegar. Taste is on point!!!!
Here's how I use it
I like a malt vinegar over fish and chips. However I've found a splash of beer malt vinegar in a glass of cold water makes a refreshing drink near bedtime.
Great Gift
My grandson loved the beer malt vinegar. I think he'll love the other vinegars.
Wow!
I absolutely love this vinegar! We use it on fish, roasted root vegetables, and even on baked potatoes, lol. I have it on my desk because I can't resist sipping on it! I just ordered another (along with the maple and the other beer vinegar and I have high expectations for both). These people do vinegar better than anyone else!